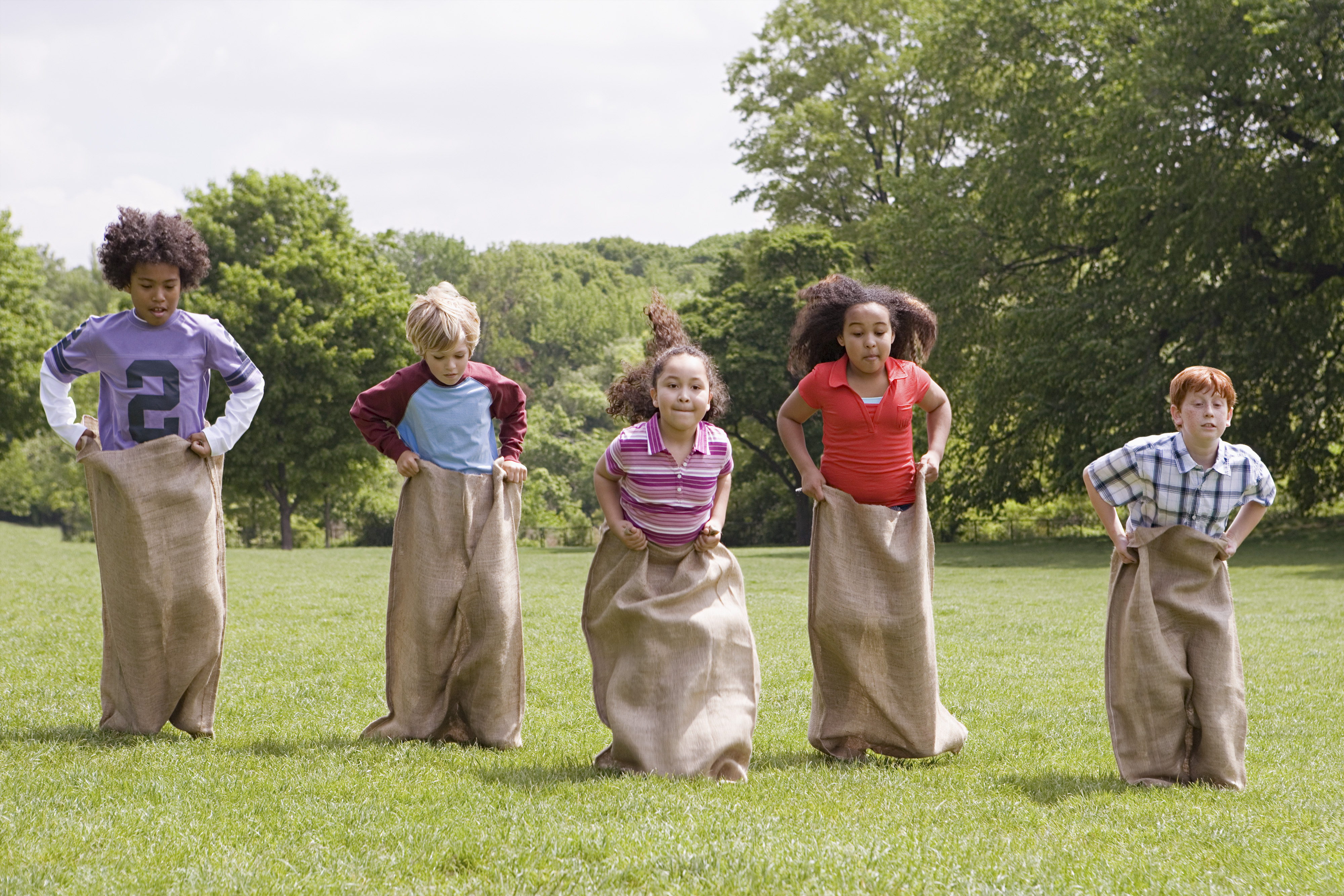 Every parent wants to throw a memorable birthday party for their. But it is so easy to run out of ideas each year. Well, here's an idea for your little one's upcoming birthday: why not throw them an 'Adventure Themed Birthday Party'?
Forget booking expensive commercial venues and having your kid and their friends get bored with outdated activities. Throw them an adventure themed party in your own home with these useful tips.
Tip#1: Pick an adventure theme
Adventure is a big word, isn't it? There are so many different elements that can help you plan an exciting adventure themed party. What will help you narrow down your options and finalize on a theme is 'observation'.  Focus on the things that get your child excited and happy. You might need to spend more time with them to know what interests them the most. Some of the common things that kids love are animals (or a specific animal), a specific genre of cartoon or books, an activity such as cycling and so on.
Once you know what gets your little one ticking, you can plan the adventure party theme around it!
Tip#2: Make a list of supplies
When throwing an adventure themed birthday party, you might have to make two different lists of supplies: a basic list of regular party supplies such as plates, cutlery, cups, decorations, napkins etc. and another list of things you might need to borrow ore rent. For an adventure themed birthday party, you might like to consider the items such as:
A trampoline
Adventure movies/soundtracks like Indiana Jones, Pirates of the Caribbean etc.
A tree-house or tent
A swing set
An obstacle course
Safari accessories such as hats, eyewear etc.
Game Crazy has a brilliant obstacle course that you can use in an adventure party. It is a relay course that needs two teams and has six fun challenges. There are rings, tunnels, a mini wall and other exciting elements that will get all the kids running, hopping and crawling. Perfect adventure!
Tip#3: Get props for your guests
You don't need to hunt for very expensive props for an adventure-themed party. You can easily find some very basic things in your own home that would serve as perfect props for an adventure themed party, e.g. a little bucket, an old table-cloth that can be worn as a cape etc. Let your guests be creative with these props!
For more details, get in touch with Game Cray Party at http://www.gamecrazyparty.com