It's normal to have a low-key first birthday party for your little one, but as he or she grows older, you know that "mellow" can no longer be the theme. Toddlers are full of energy, enthusiasm, and curiosity. They are very easily impressed, but they can also easily become upset. As a parent, you're more than familiar with your little one's habits and responses, so remember that it's not important that you throw a huge birthday party. What you need is a special one that your child will enjoy. Here are some dos and don'ts on how you can plan and throw a great party for your toddler.
Dos
Keep the party short
Since toddlers are full of energy, they tend to burn themselves out rather quickly. After an hour or two of having fun, your little one will be tuckered out and ready to relax and perhaps retire for the night. Make sure you don't plan a lengthy party, and keep the other parents informed of your plan as well.
Arrange age-appropriate activities
Toddlers don't have lengthy attention spans, and you wouldn't want them getting into fights at the party. Plan some fun activities like a craft table or a dance. If you're willing to let the experts handle it, reach out to Game Crazy Party planners who are specialists in throwing fun birthday parties for kids of all ages. They can arrange for your kids to play games like Minecraft, Videogames, giant Jhenga and so on. They can even set up an inflatable screen for the kids to watch movies on.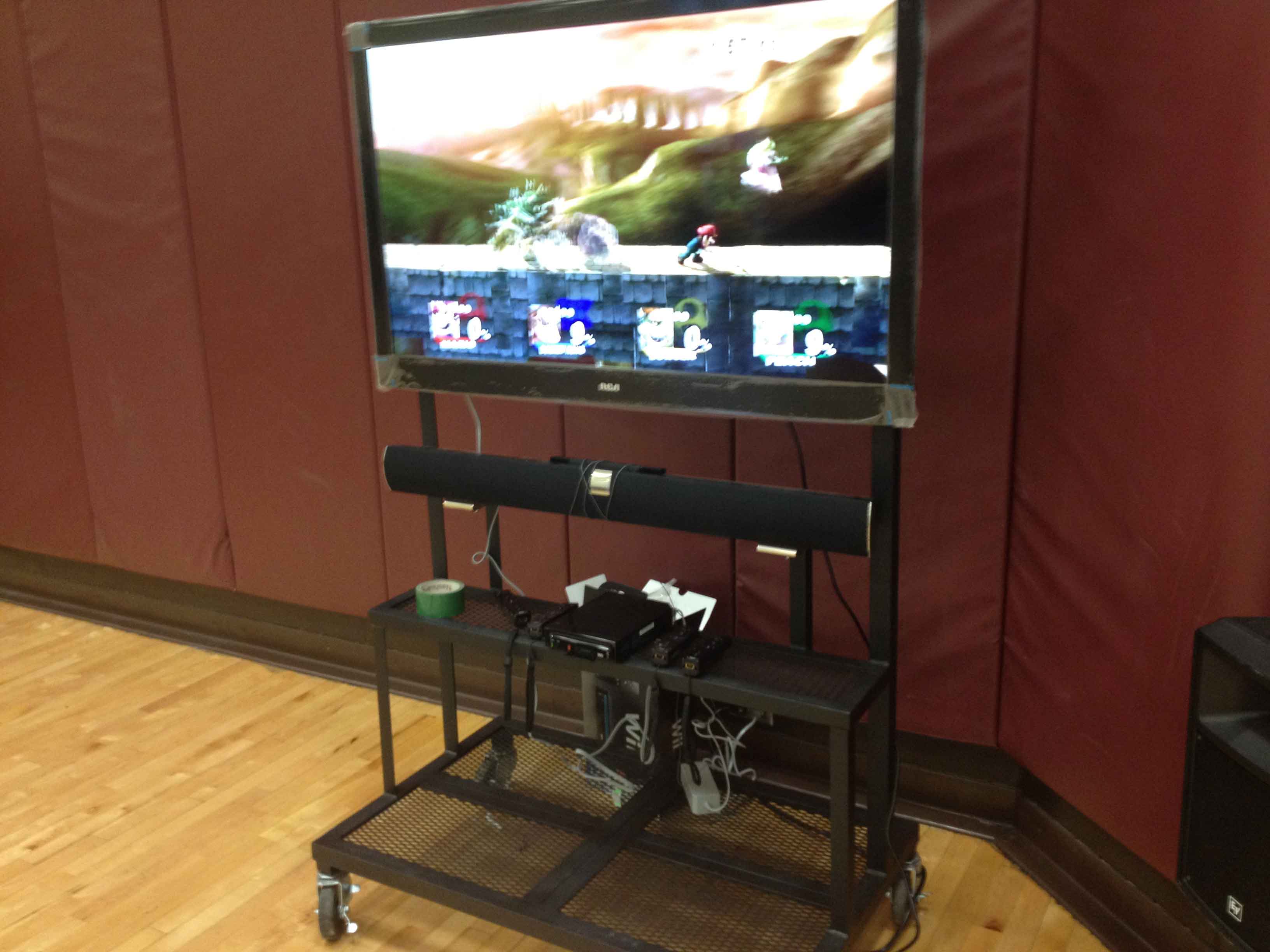 Don'ts
Leave the other parents guessing
When you're creating the invite, make sure you include all details such as theme, location, and time. Since you'll be inviting your child's friends for the party, make sure the other parents are aware of what time the party will begin and what time it will end. Mention if you will be serving brunch, lunch, or evening snacks so they can prepare their child accordingly. If you have a theme party, send out the invites a couple of weeks ahead so the other parents will have enough time to arrange for a costume or decorations.
Focus on entertaining the other adults
This party is about your little one, so make sure he or she has your undivided attention. You obviously want to be the perfect host and entertain everyone, but it is the little ones that need your attention and not the parents. They can take care of themselves. However, it is advised to prepare some grown-up sandwiches as well.
These ideas should help you throw a wonderful party for your toddler. Arrange a theme, hire a party planner like Game Crazy Party, and be prepared to have a lot of fun with your little one.